Celebrating 100 years of flight
Aviation has been a part of Iceland's history for 100 years and this summer we will celebrate this historic moment. It was in the fields of Vatnsmyri in 1919 that the first aircraft took to the skies and left those present at awe. The excitement and amazement of aviation impressed everyone present at the time, let alone all those who witnessed the first flight from the small town of Reykjavik. From this point on - aviation in Reykjavik has been an inspiration to generations.
It is ever true that dreams are born at airshows. Those who witnessed the first flight in 1919 knew that there would be no turning back and this would be an game changing moment for a small jagged island. Our dreams kept growing and we later started operating international flights and are now among world leaders in aviation. The spirit of aviation moved Iceland, an arctic outpost, up to the shores of Europe and America, broke the isolation, cut down distances and proved to be the key point in our nations existence throughout the years.
Join us for a celebration on this special airshow at Reykjavik Airport this June. We look forward to see you all.
Matthias Sveinbjornsson
President
Location
Reykjavik Domestic Airport
Nauthólsvegur
Reykjavik
Iceland
Date
1. June 2019
12:00 - 16:00
Admission
FREE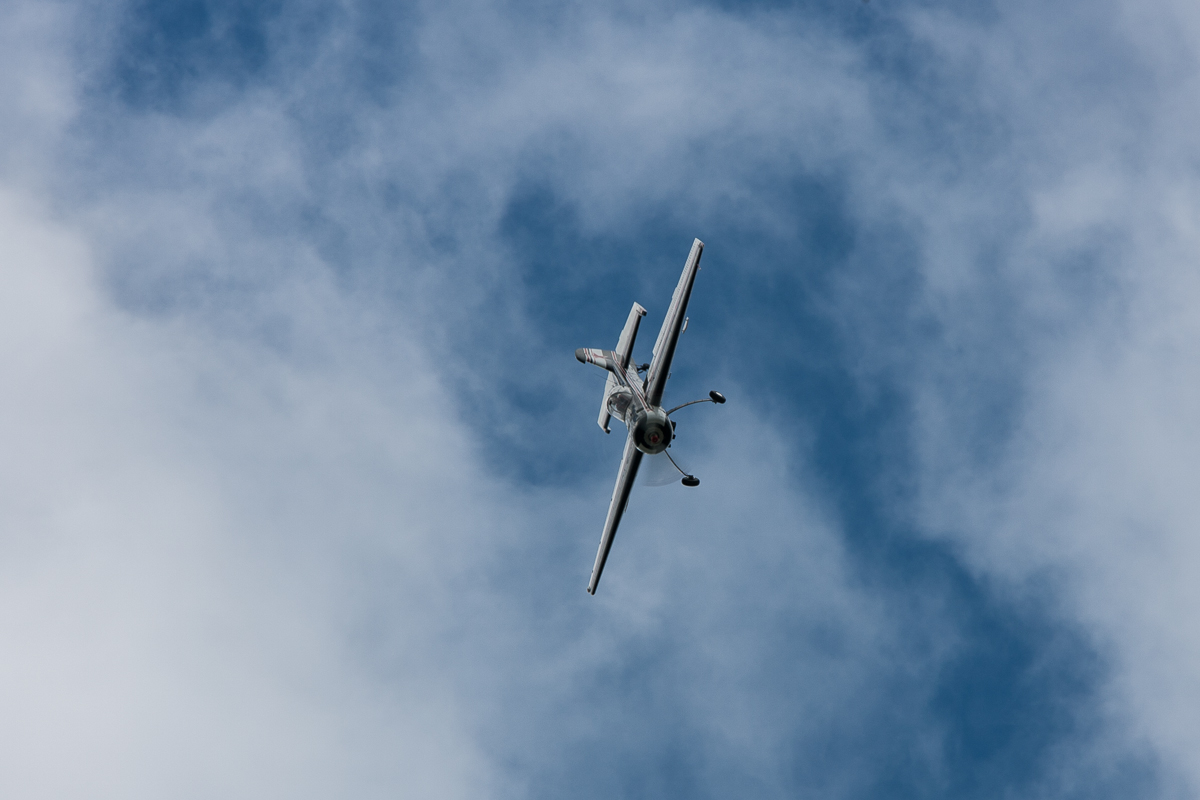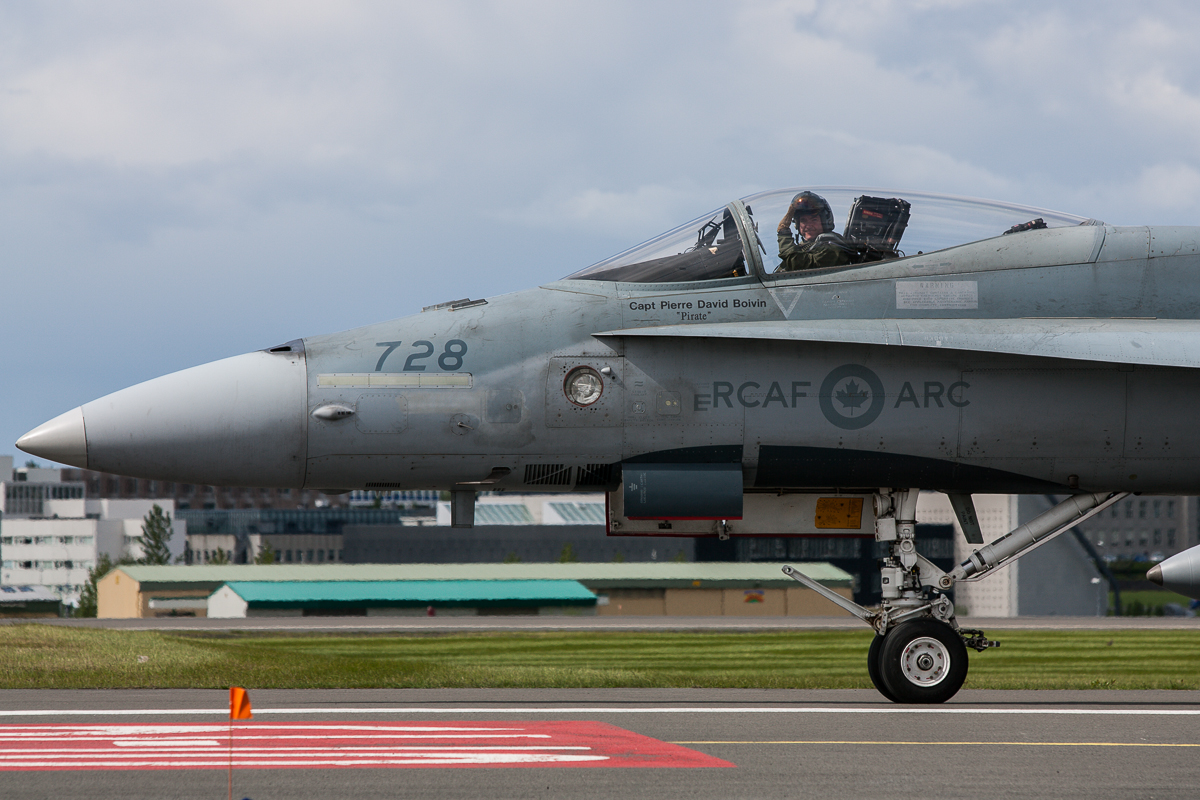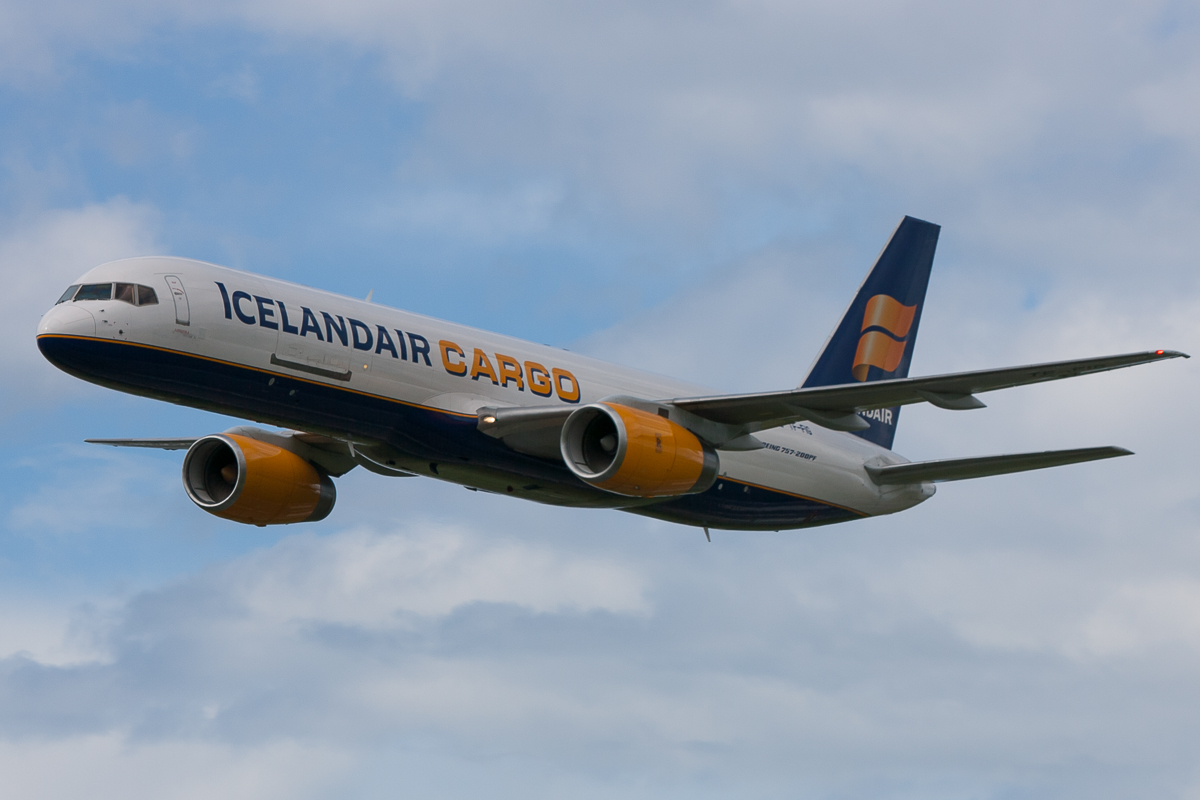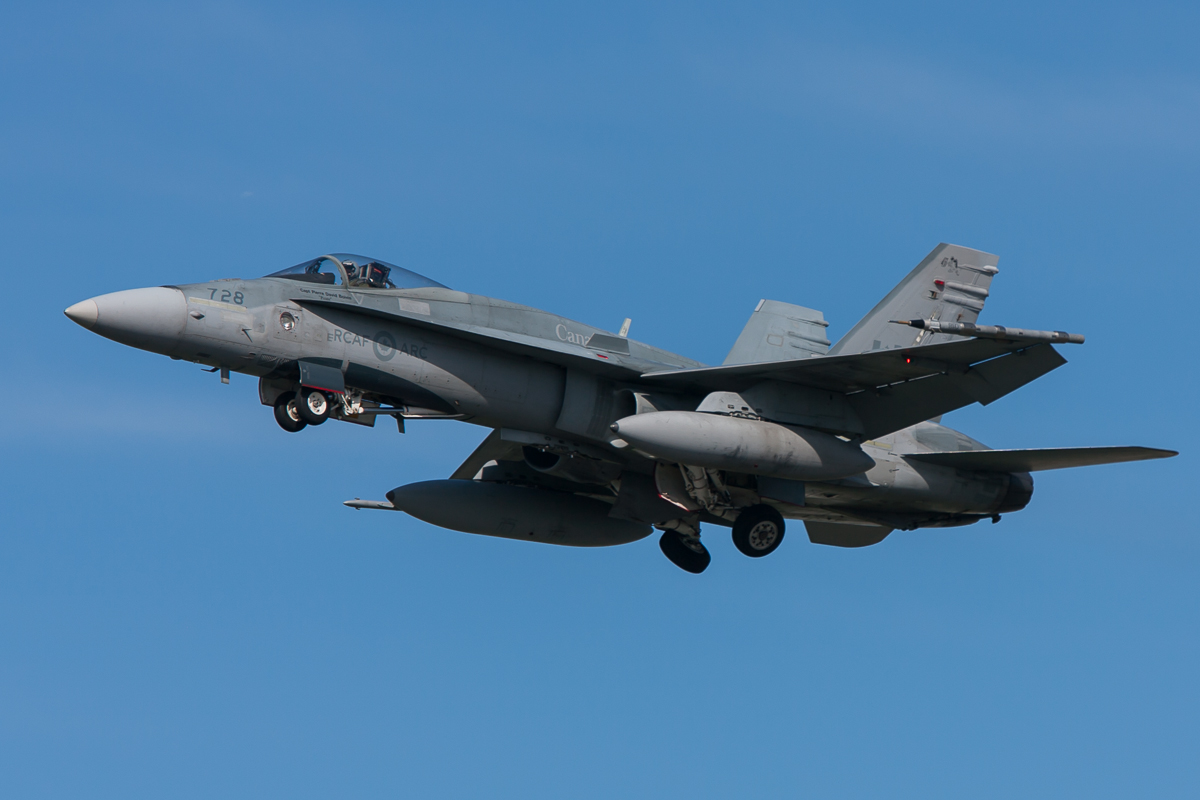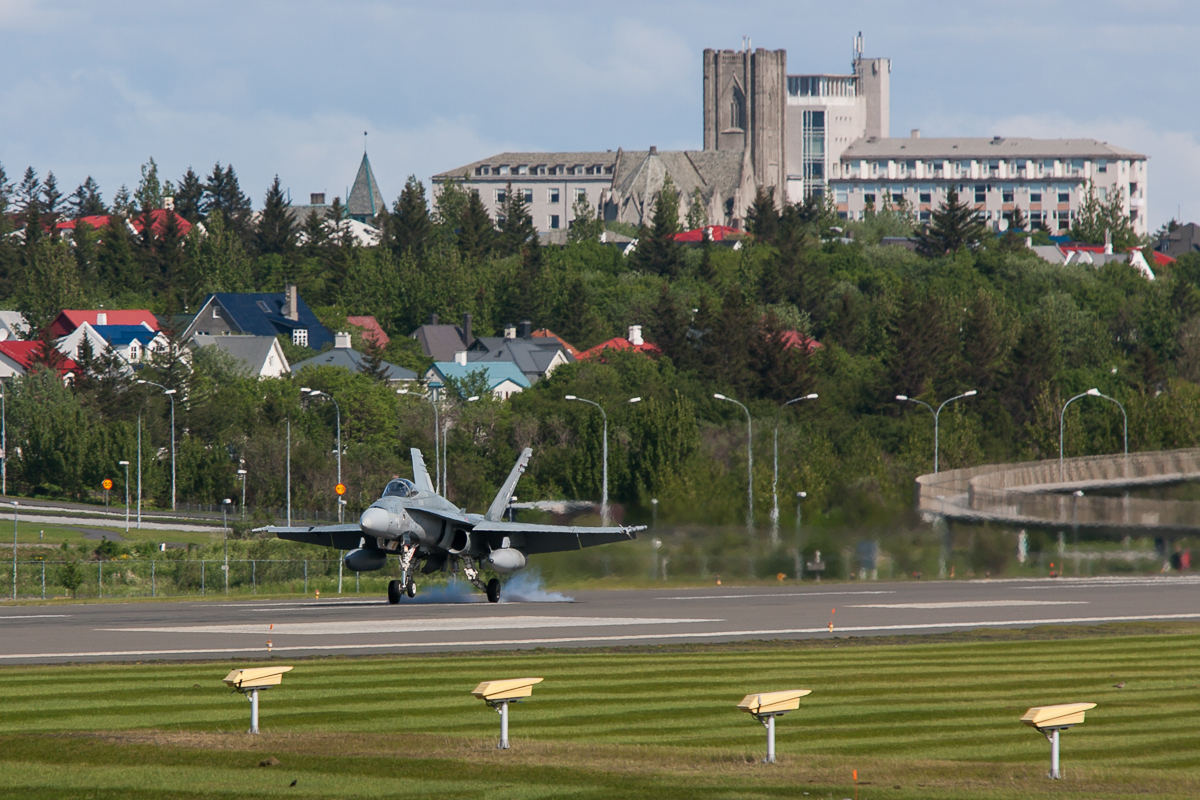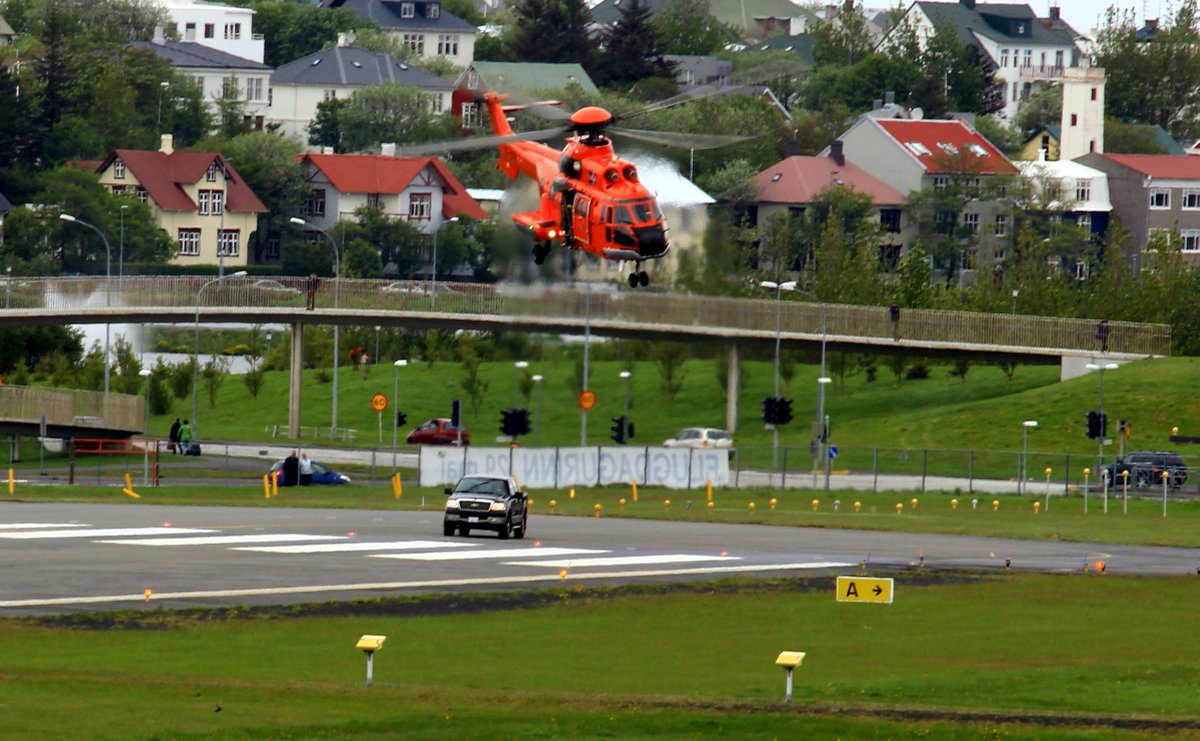 No time table of events is published since the order of events can change rapidly due to weather, air traffic control, unforseen maintainance and other factors. Guests are thus encouragedto stay in the area during the horus of the display to get the most of the airshow.
The area opens at 12.00 and the airshow starts at 13.00
Want to join the programme?
Contact us if you wish to set up a static display or if you wish to bring an aircraft to the aerial programme.
stjorn@flugmal.is
The Reykjavik Airshow is an
Unforgettable
Experience
Gold Sponsor
Our sponsors help make the Reykjavik Airshow a reality.
Want to become a sponsor? Contact us at stjorn@flugmal.is
Parking is available around the area and guests are encouraged to show up early.
Please do not park outside of marked parking areas to support easy flow of traffic in the area.